Our Fleet of Wedding Cars
Our fleet of classic and vintage wedding cars is an eclectic mix of beautiful vehicles from the 20s, 50s and 60s. Our oldest – The Essex Super Six – is from 1909! The collection also includes a Buick from 1923, a Morris Isis from 1932 and a variety from Jaguar, Bentley and across the pond in America.
Let your wedding be another story in the long history of these iconic cars.
Our wedding cars are available to hire in parts of Hampshire, Surrey, Berkshire & West Sussex, click the button below to check if we work in your area.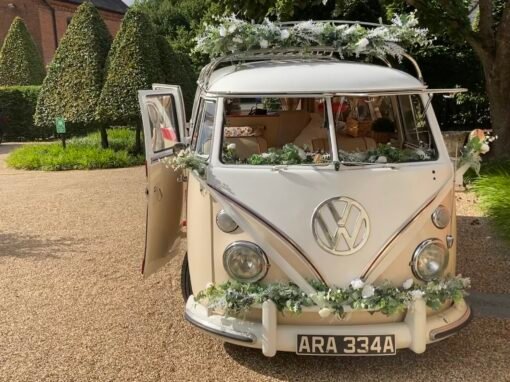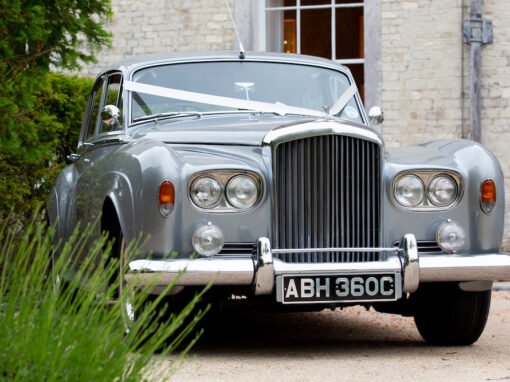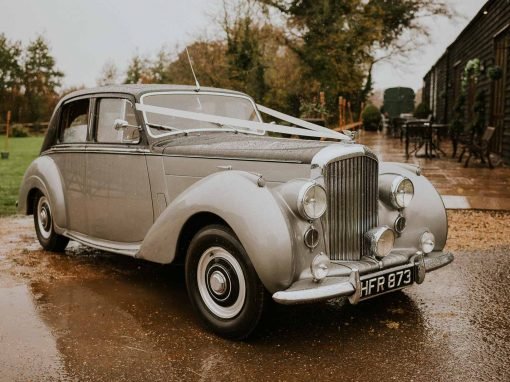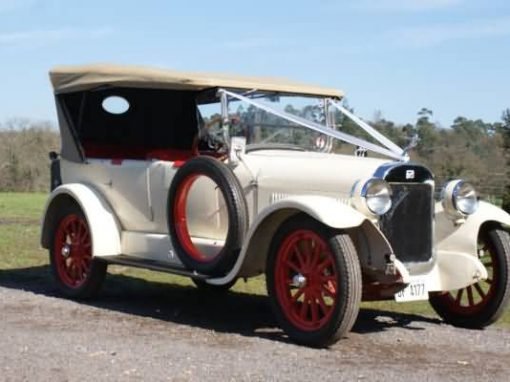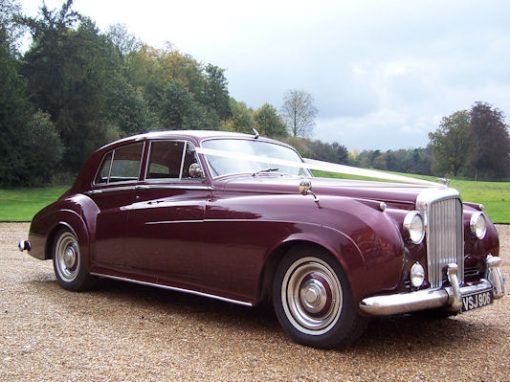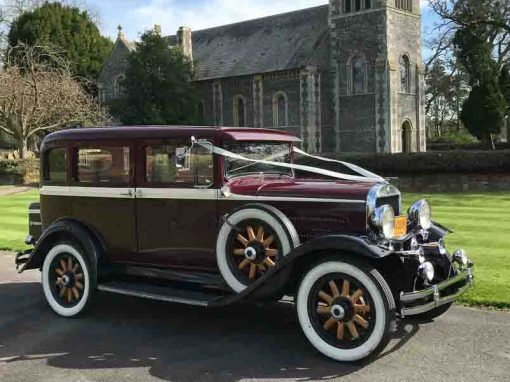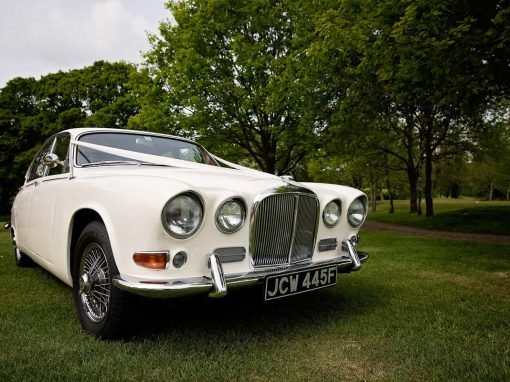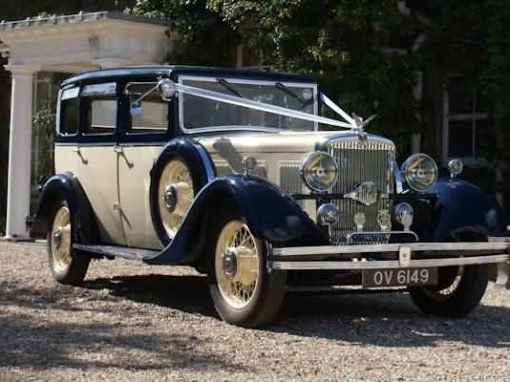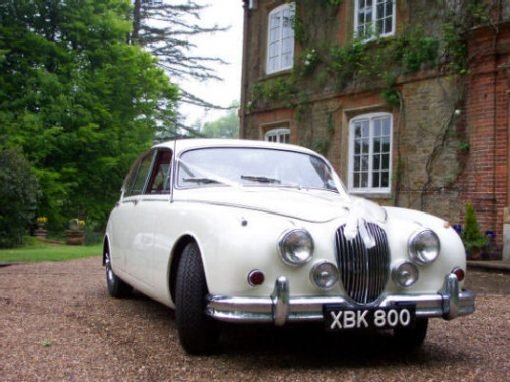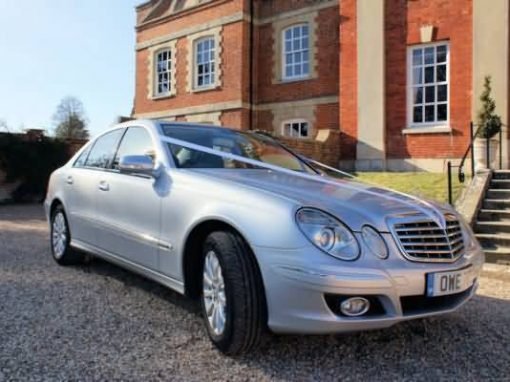 Booking with Classic & Vintage
All our cars are available for a 3-hour minimum, plus driver.
If you need more time, you can book for £75 per hour.
You can book today with a £75 deposit, or you can reserve for 7 days for the chance to view the car.
We are able to make two extra trips to your chosen venue, as long as they are less than 10 minutes apart and organised ahead of time.
All cars are bookable with ribbons, umbrellas and champagne service (bring your own champagne!).
Last minute wedding? If your wedding is less than 2 weeks away, please ring us to check availability.
Our classic and vintage vehicles are also available for film, television and promotional hire. Unfortunately, we are unable to hire out our cars for proms.
Enter your postcode to see if we operate in your area